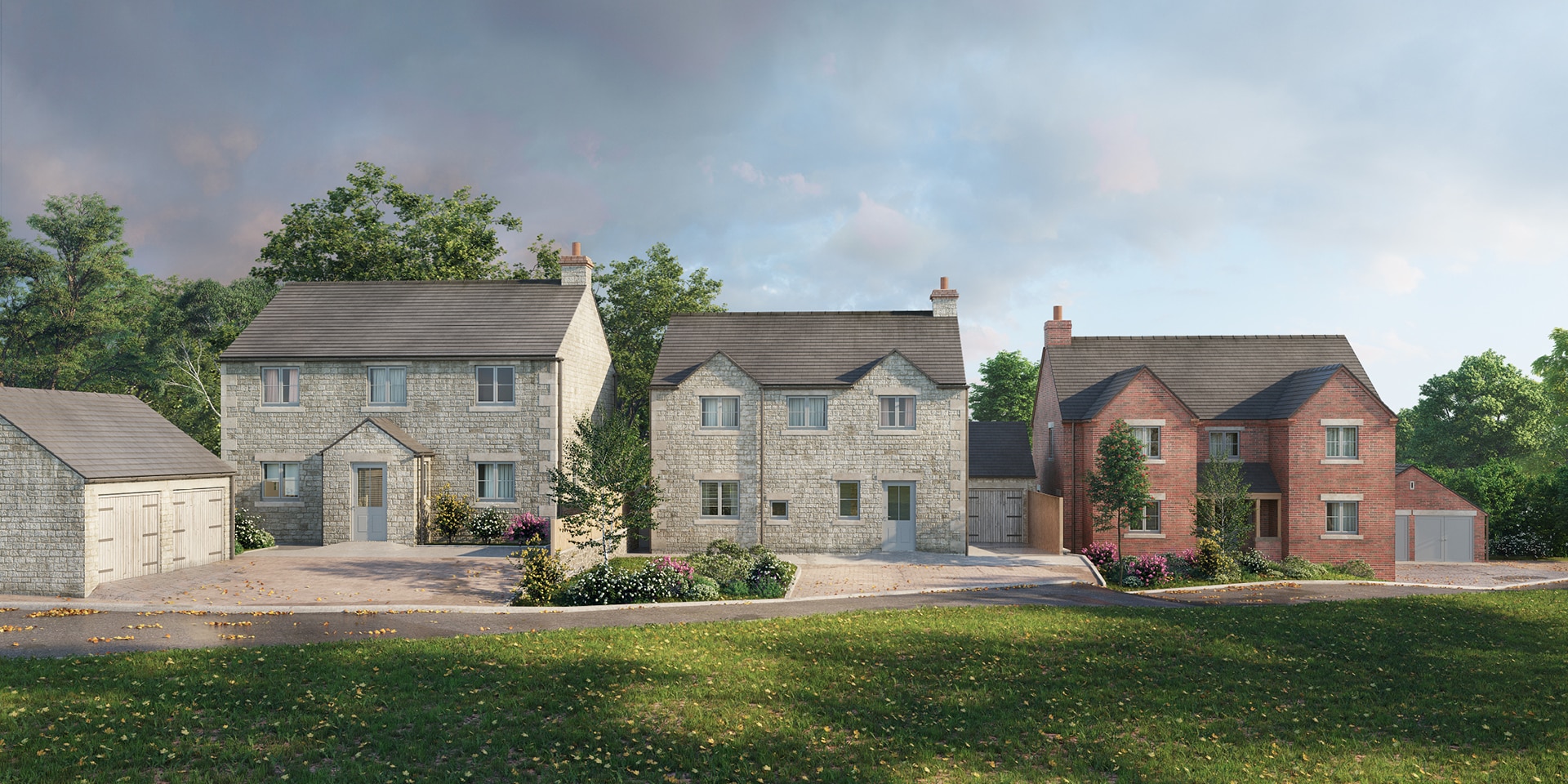 New Development
Upper Northfield Close
This a new housing development of 4 new houses, and the conversion of the Old Workshop to a further home.
Read More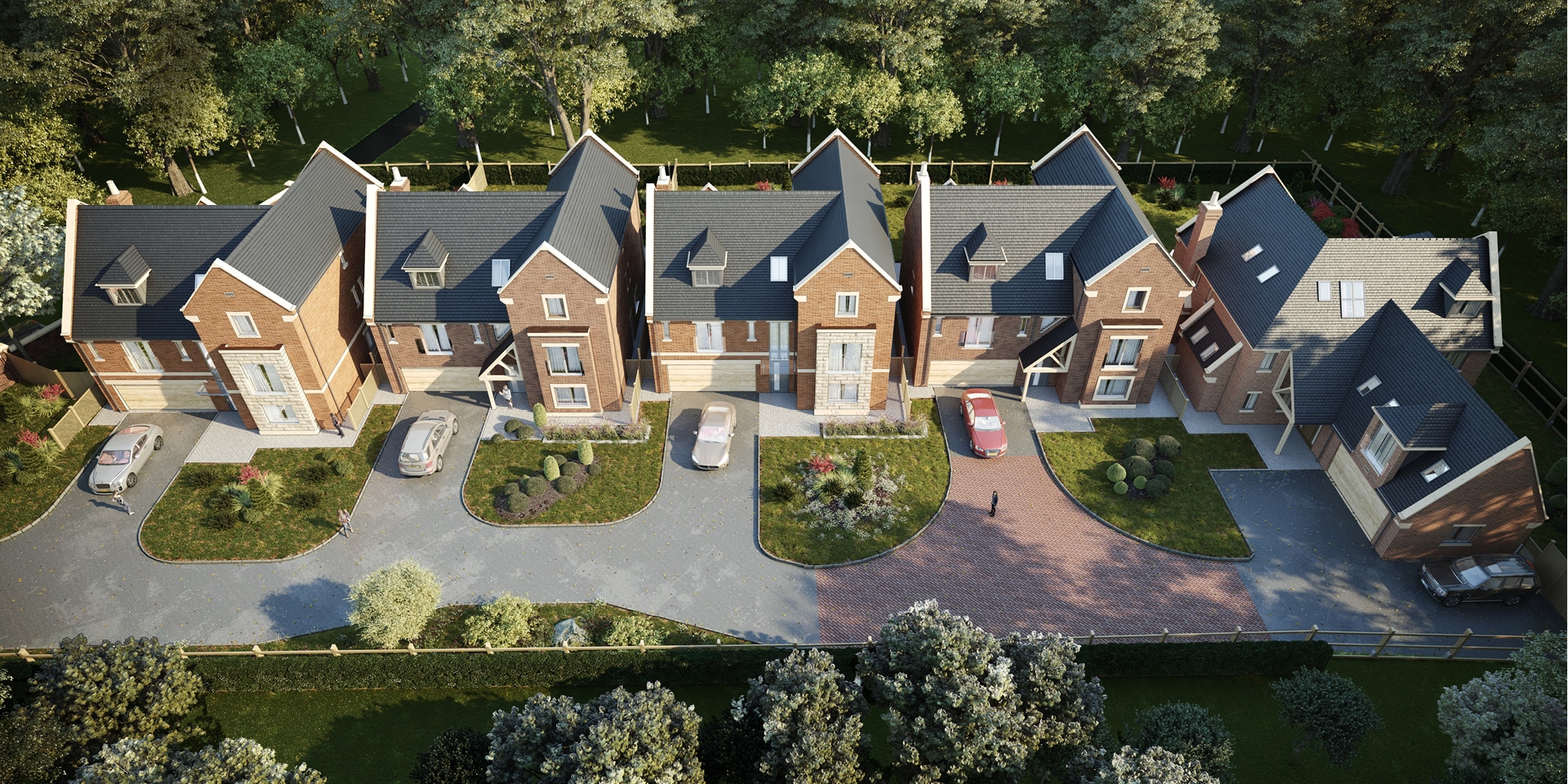 Duffield Development
Fir Bank, Hazelwood Road
A stunning new development of 5 fabulous, exclusive, detached houses, in a private estate on the sought after address of Hazelwood Road, Duffield.
Read More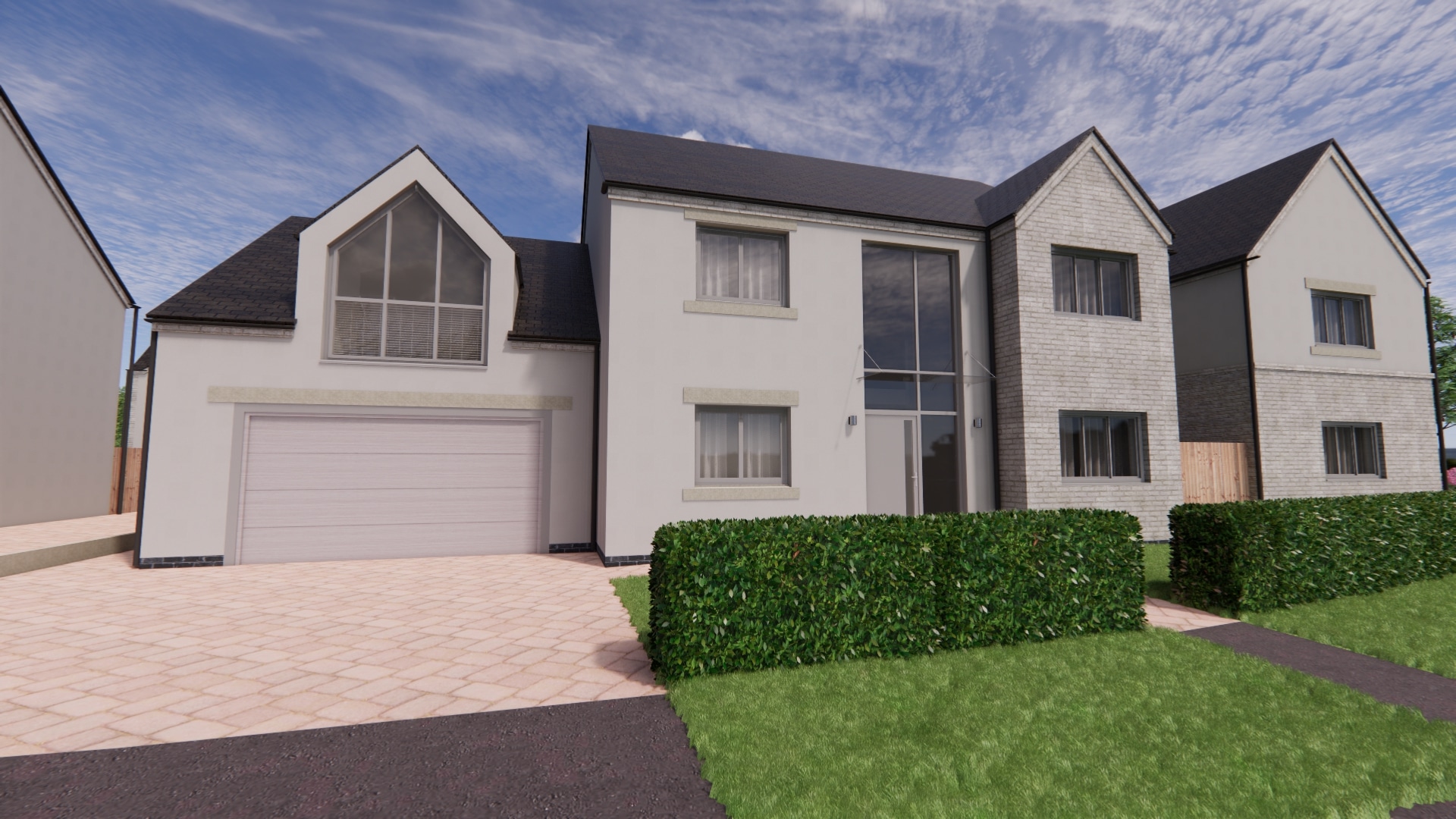 Housing Development
Copthorne Drive, Alfreton
A fantastic new development of 11 detached houses consist of 4 and 5 bedrooms with en-suite bathrooms, open plan living, and Family Room, on a previously unused site.
Watch Video
Home
Welcome to
Carter Construction
Continuously striving to preserve quality, care, craftsmanship and reliability, Carter Construction is a well managed and well financed Construction Company that operates predominantly throughout the Midlands area. Enjoying strong loyalty and dedication from all of our personnel, suppliers and subcontractors, we provide an exceptional service to all of our clients and as such come with high recommendations. We operate in all fields of the construction marketplace, and our vast experience in construction, as a whole, enables us to be well equipped to deal with any project you may have; whether it be bespoke or conventional, public or private, commercial or domestic.





Our Projects
Case Studies
Our case studies cover a range of projects across different sectors including Residential, Industrial, Special Projects, Healthcare, Sports and Leisure, Retail, Commercial and Education. If you would like to learn more about these projects or are interested in how we can assist you with your own please feel free to contact us on 01332 381601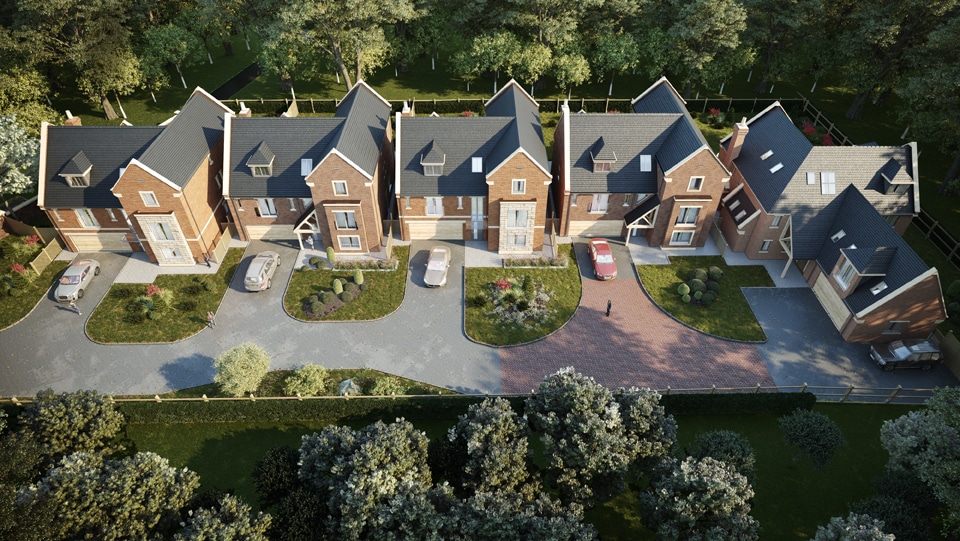 Faces
Construction
Team
Our team has a wealth of knowledge in construction and is supported with office, QS, administration and accounts staff





DO YOU HAVE ANY CONSTRUCTION PLANS ?
Would you like to talk about a project ?