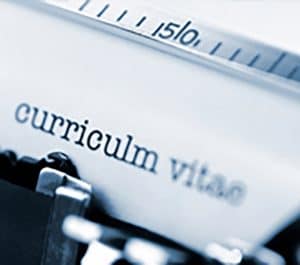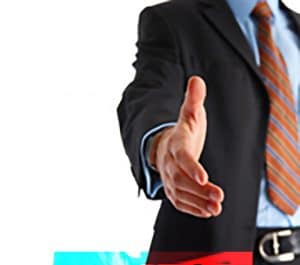 As an equal opportunities employer, Carter Construction is always looking for fresh and exciting individuals to join their experienced and enthusiastic team. Offering fantastic future prospects, full training and development programmes and a hands-on-approach to the construction process, Carter Construction is without doubt a great company to work for.
Carter Construction is sound in the knowledge that a business is only as ever as good as the people they employ and it is for this reason that they take great pleasure in ensuring that all employees are acknowledged and rewarded accordingly for their individual success.
Carter Construction has enjoyed longevity of service from all if its employees and it is our commitment to them that this trend is continued in the future direction of the business.
We currently have No Vacancies
If there are no current vacancies displayed or the vacancies available do not suit your particular skills and work experience, we welcome you to send your CV to recruitment@carterconstruction.co.uk . All CV's received will be dealt with in the strictest of confidentiality and may be kept on file until a suitable position becomes available within the business.