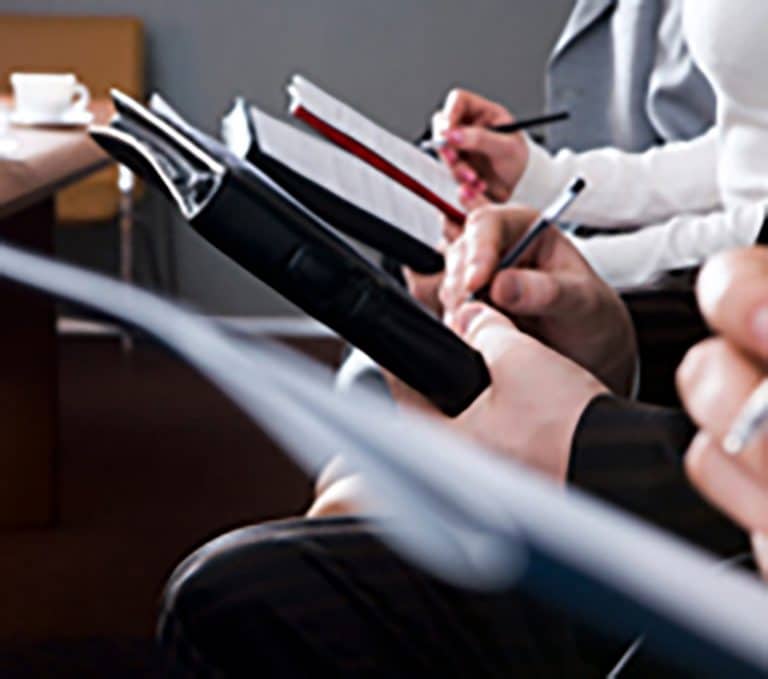 Carter Construction – Devoted to improvement.
Carter Construction strongly promotes that the success of a business relies on the continued investment and training of the individuals employed. It is for this reason that Carter Construction takes great pride in actively investing and providing training to all of our employees.
As a levy paying company for the Construction Industry Training Board (CITB), we ensure that all those directly employed by Carter Construction are provided with the vocational skills we need them to have as a business for the deliverance of quality and service to our clients. Carter Construction utilises the very best of the National Training providers to ensure that we give the finest quality of training to our entire staff.
In regards to our continued commitment to Health and Safety, all of our site based operatives hold CSCS cards and are fully trained in First Aid.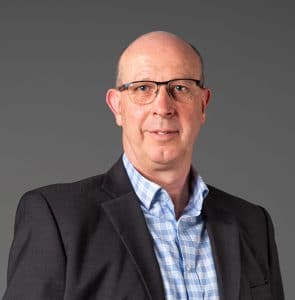 Roger Carter, Managing Director
I am strong supporter of further education and has been personally involved for over 20 years in providing all forms of training schemes; from Apprenticeships through to Site Management and Construction Degrees.
"I, and my father before me, have taken great pride in the fact that over the years we have provided numerous apprenticeships and training schemes to some great tradesmen and staff, many of whom are still associated with the company today"